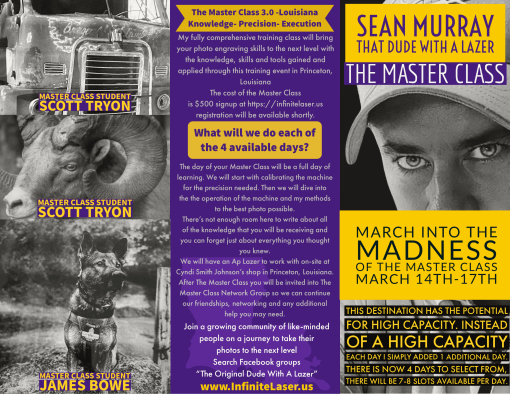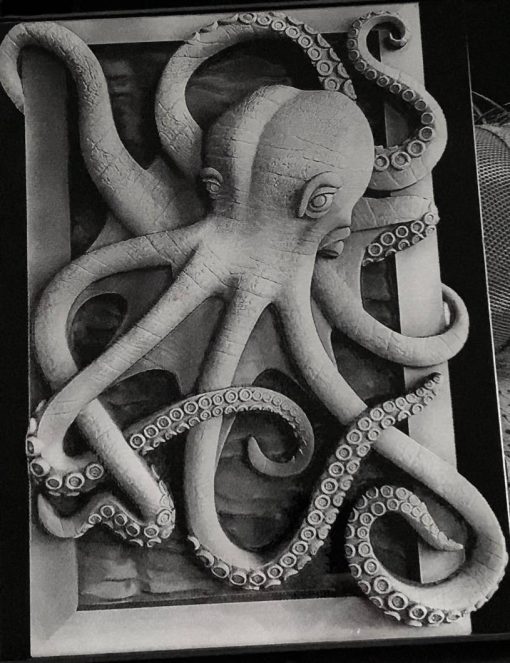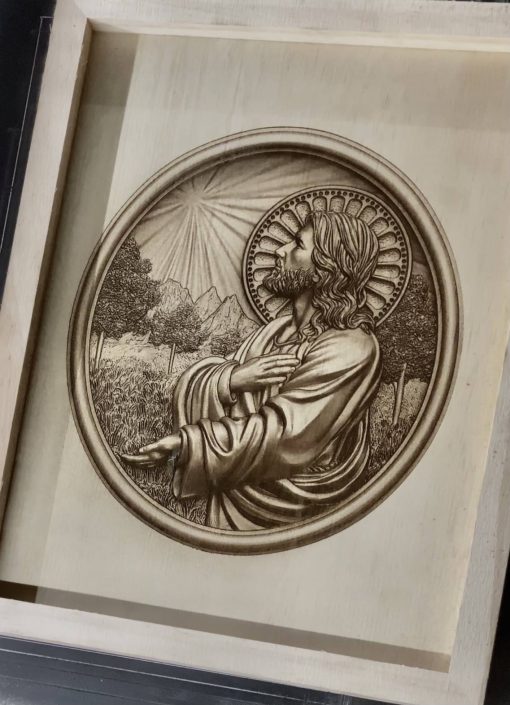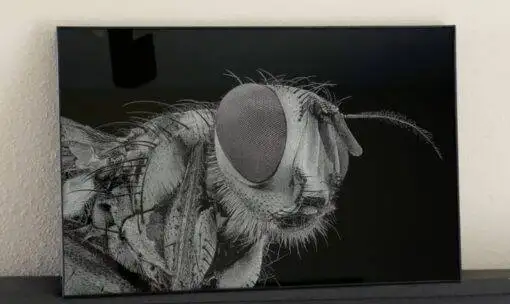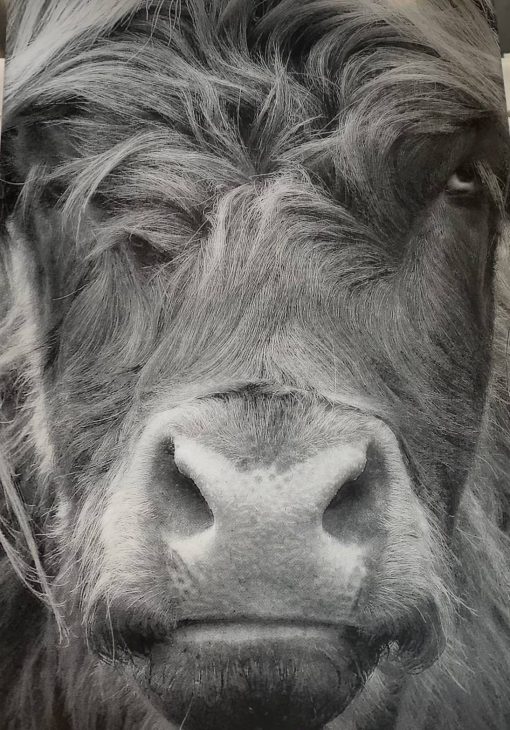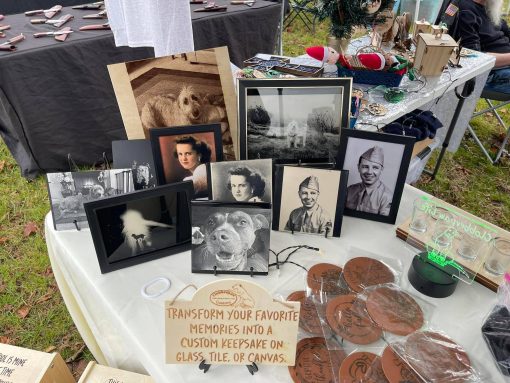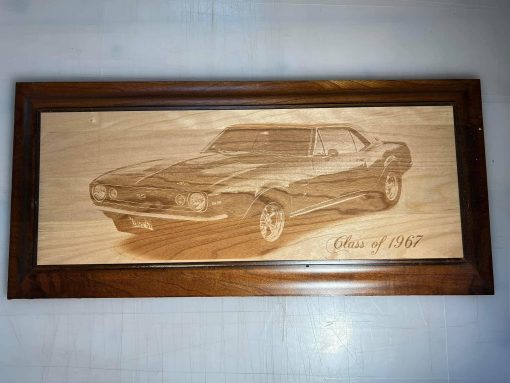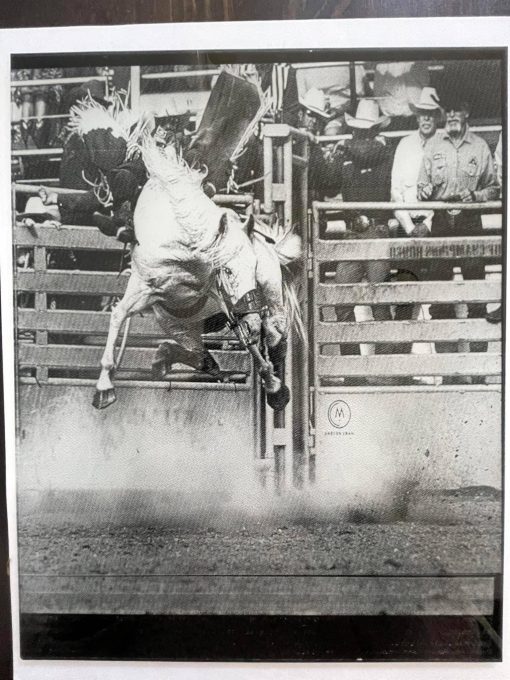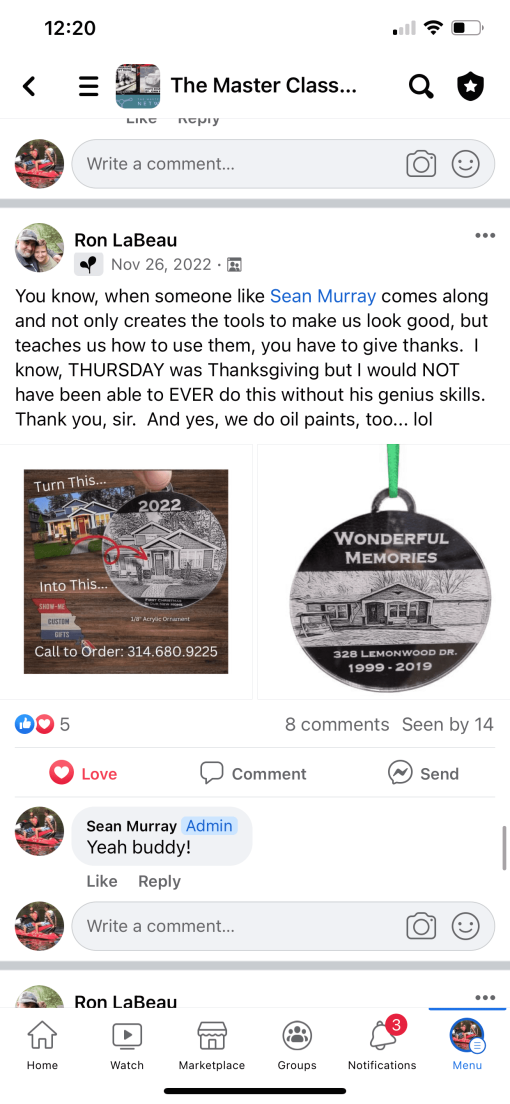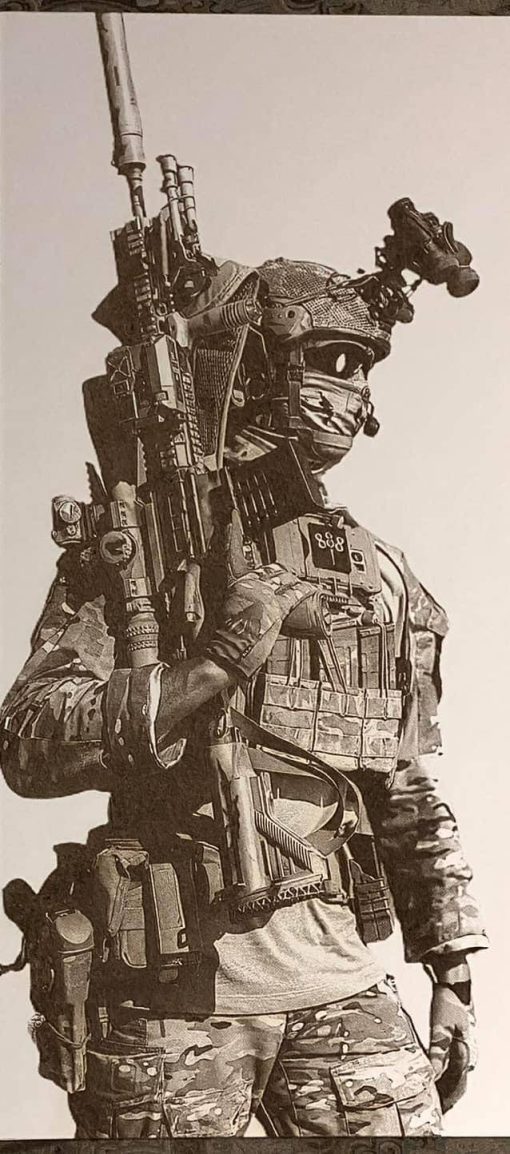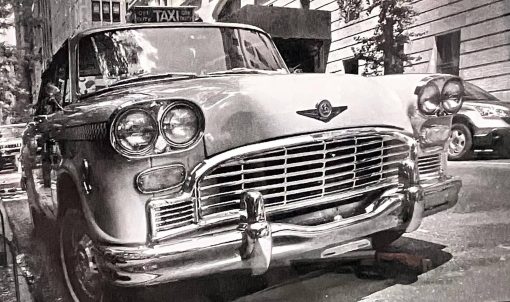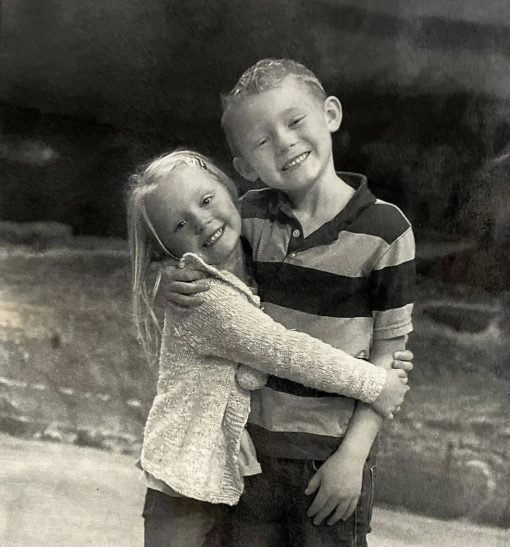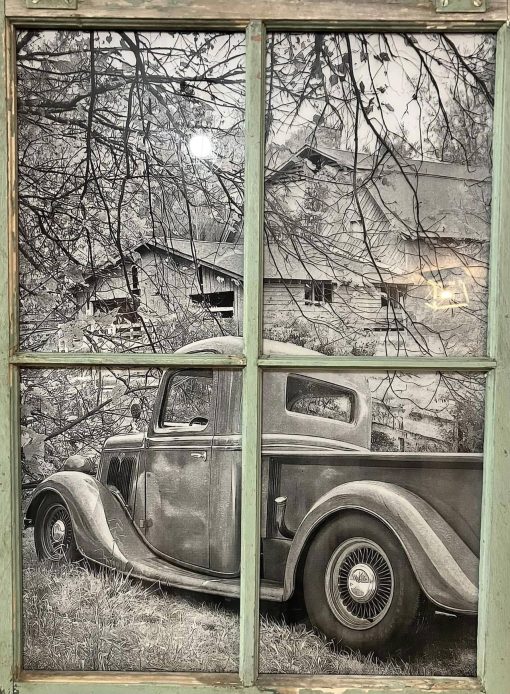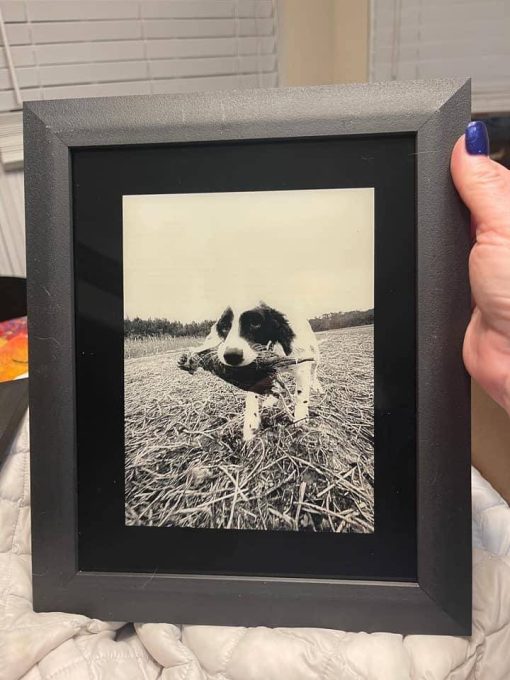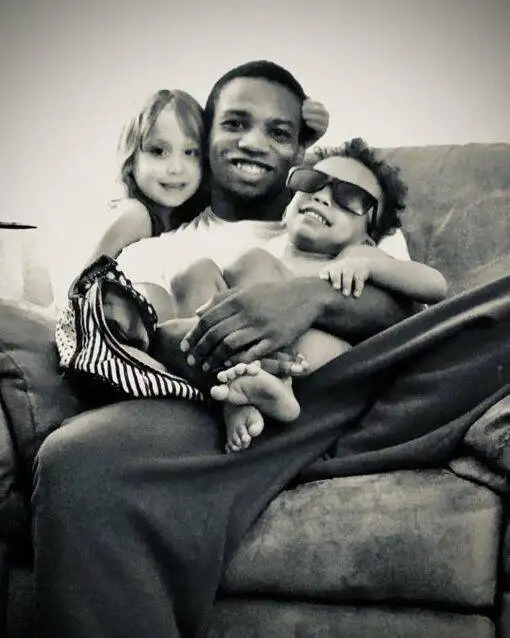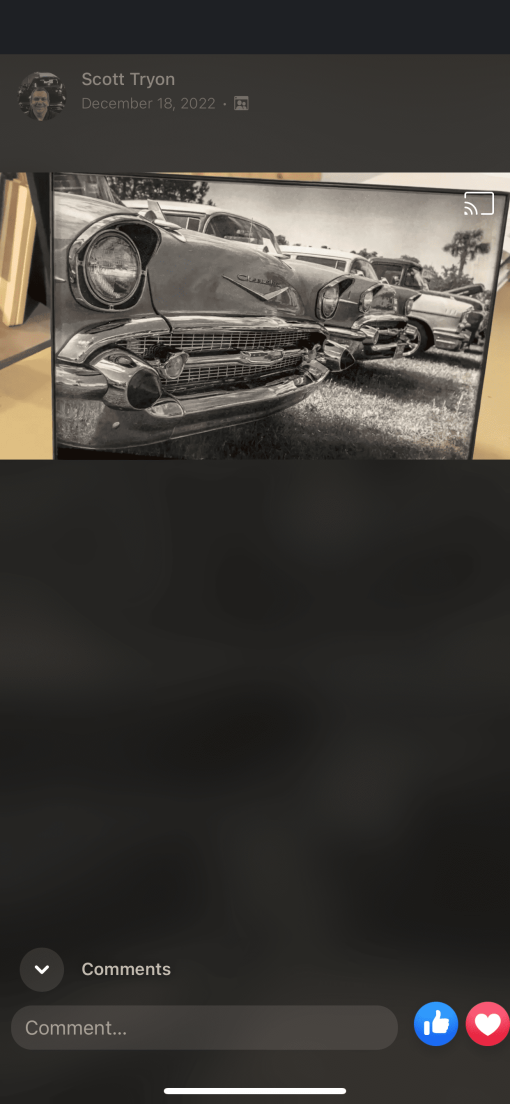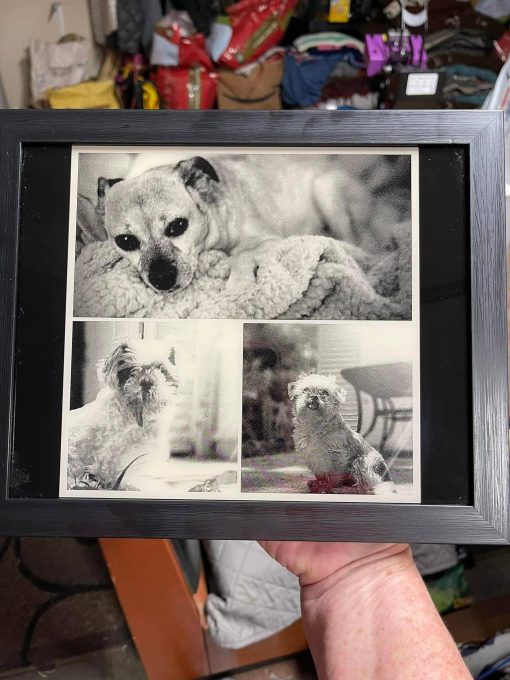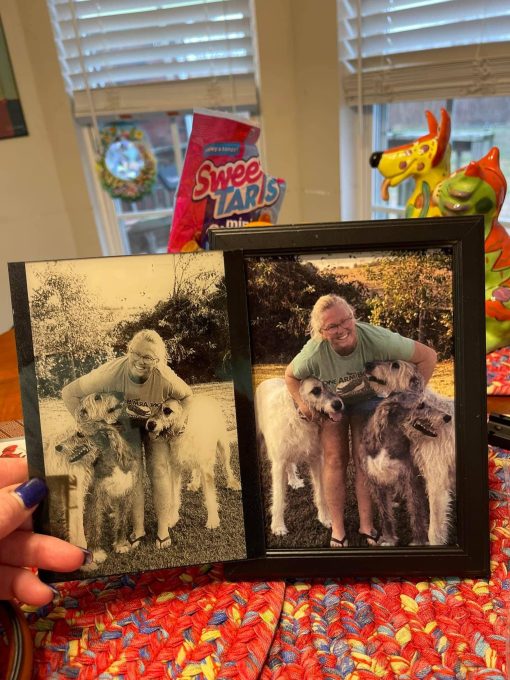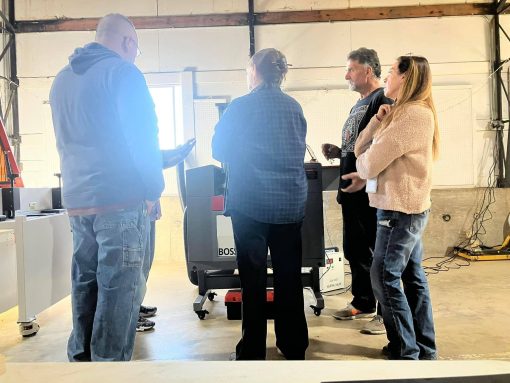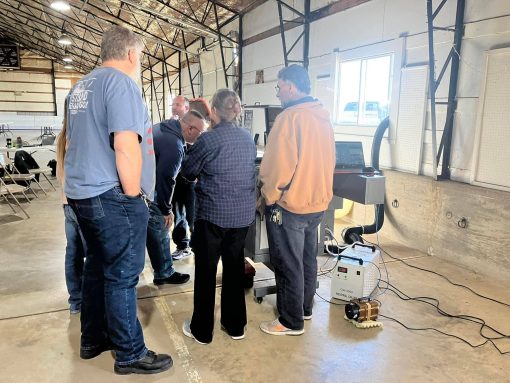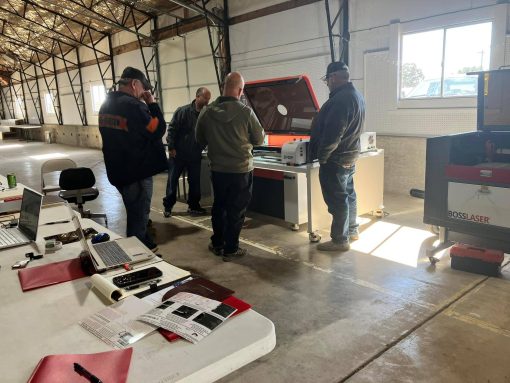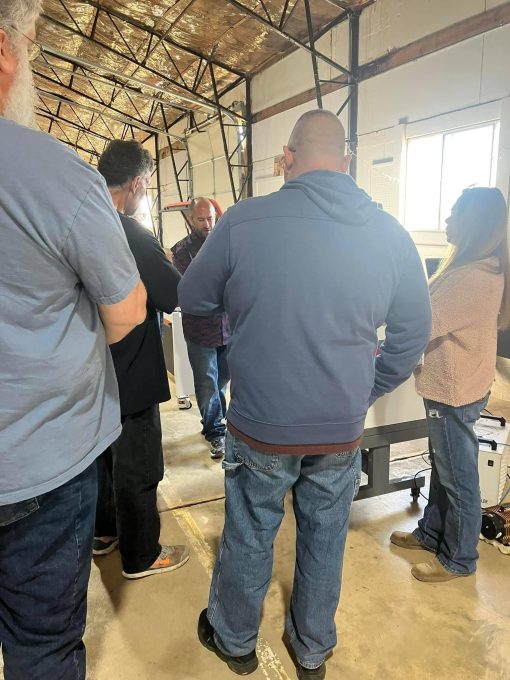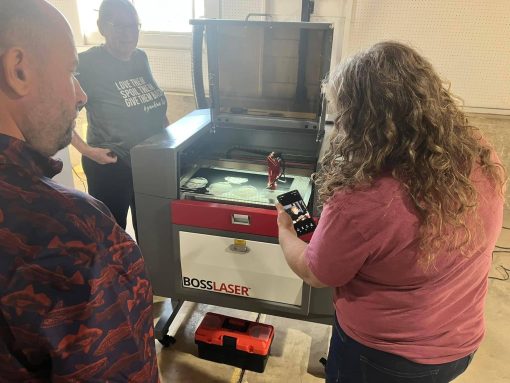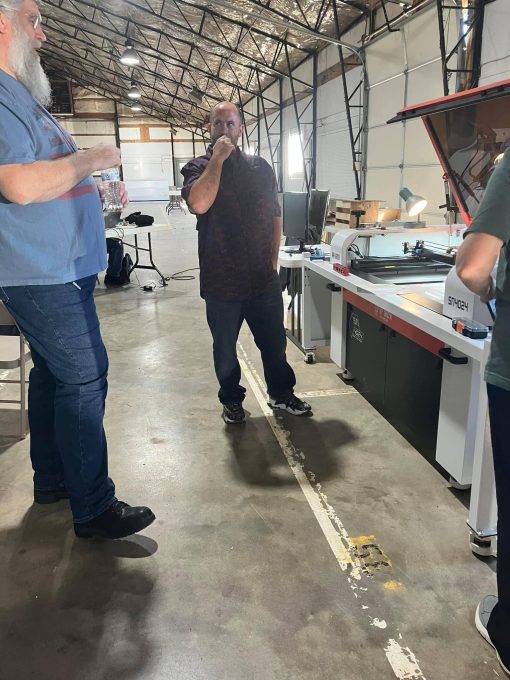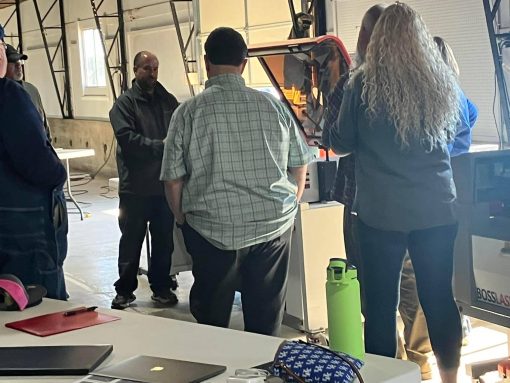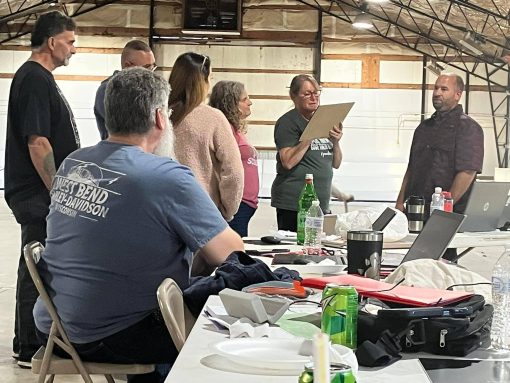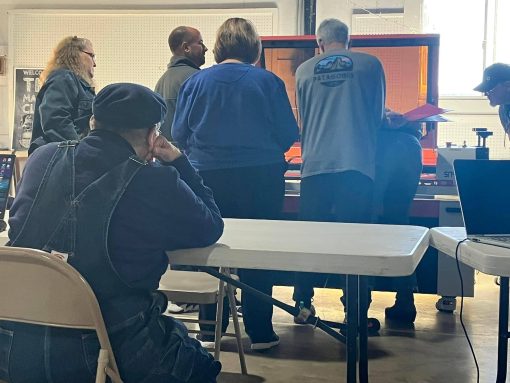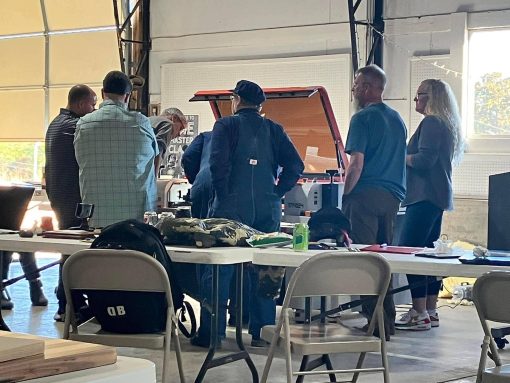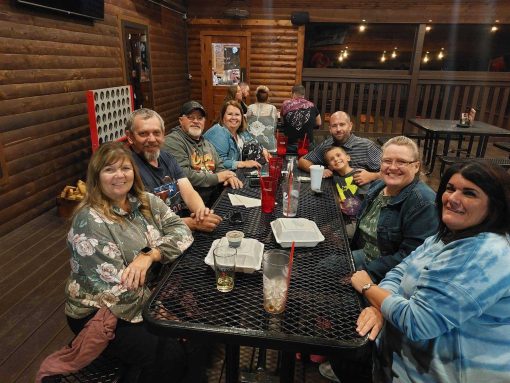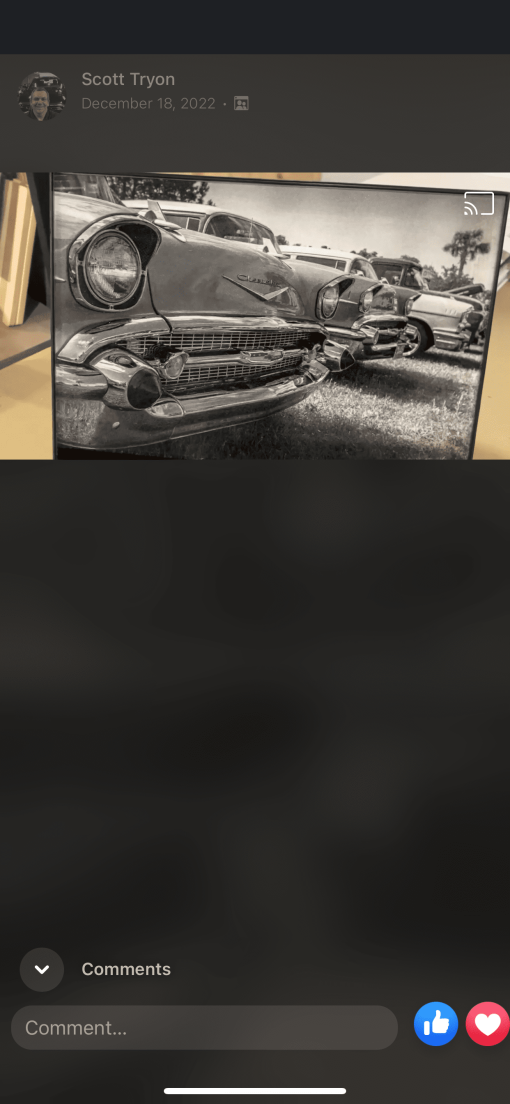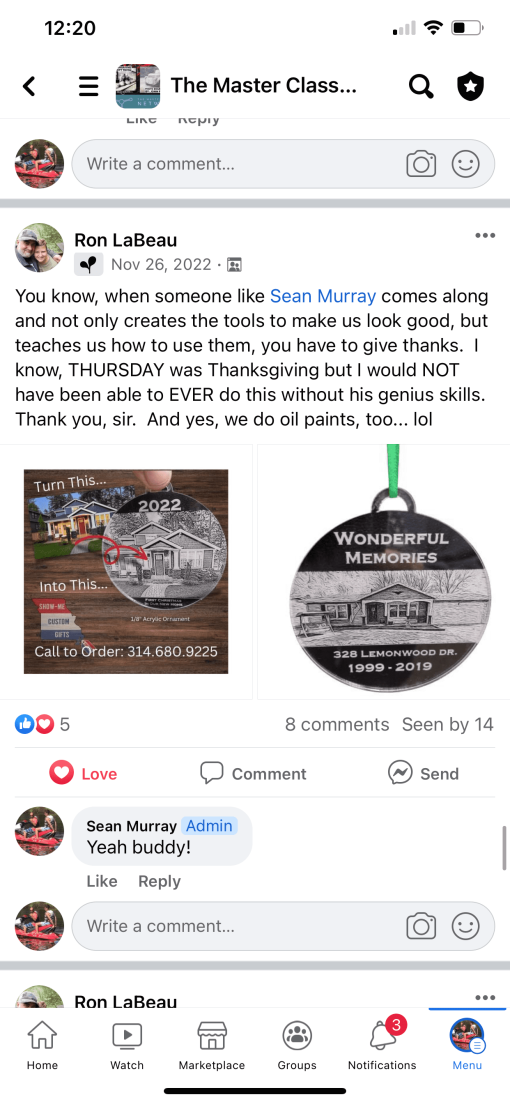 The Master Class 3.0 – Louisiana
The Master Class 3.0 – Louisiana
Please select the day you will be attending out of the three days available.
March 14th
March 15th
March 16th
March 17th
Final Registration Date
The final day to register will be March 13th 2023.
Refunds:
A partial refund of 70% will be made if canceled by March 10th 2023. In the event of extenuating circumstances please contact me to reschedule for a future event.
Compare